United in curiosity, empathy and passion for the work
From the moment we meet we show up as one team with our clients. We're an extension of your team without boundaries and disconnects often experienced in consulting partnerships. We take time to know you, learn about your culture, and understand your organization. We're a team and that includes you, our client.
We asked the Bridjr team what they love most about working with clients:
"Watching ideas become practical solutions that transform companies. And that injection of excitement and enthusiasm into an organization's corporate culture." 
"Deep and meaningful collaboration to solve problems, meet challenges and capitalize on opportunities." 
"Getting to know the people behind a business or problem to truly deliver benefit." 
"Co-designing and innovating on blind-spot opportunities to create impact." 
At Bridjr, our humanity and depth of understanding differentiates us in a world increasingly reliant on machines and algorithms. 
Our people
 are fun-loving
,
 smart and empathetic with a commitment to consensus
–
building and an ability to thrive 
despite the pace of change
.
We've been in your shoes
Large transformation program to deliver? Our founder and many of our team have been there. We've known the glory of success and we understand your challenges. We are your advocate, and in your corner because we believe you have the passion and resilience to make your vision a reality.
We're the real deal
We are a team of professionals with over 150 years combined leadership experience. We've worked companies ranging from the Fortune 500 to start-ups, with non-profits and the public sector. Finally, we bring a mix of corporate and tier-one consulting, giving our clients the best of both worlds.
Breakthrough digital and IT
Our senior leaders have been working at the edges of digital disruption for decades. In addition to our approach ecosystem APIs, our team has mastered design and development of systems, structures, technology, integration, interfaces and interactions.
Our secret sauce
The Bridjr team is obsessed with value creation and your experience as our client.
Strategy, research and digital disciplines cut across everything we do.
Breakthrough digital and IT
Meet the bridge-builders and magic-makers
Jacqueline Spence
VP, Business Design and Program Delivery
A ninja-level innovator, Jacqueline, practices transformation strategy with an architectural approach. Along with complex program management expertise, she has deep expertise with business case development, enterprise architecture, business architecture and analysis.
Anne Walker
Retail Advisor
Insightful, creative and commercially savvy, Anne blends decades of retail experience with a unique ability to translate consumer insight and emerging trends into lucrative growth opportunities. Through her breadth of experience spanning channels, categories and disciplines, she helps clients find their way to increased consumer loyalty and improved profitability.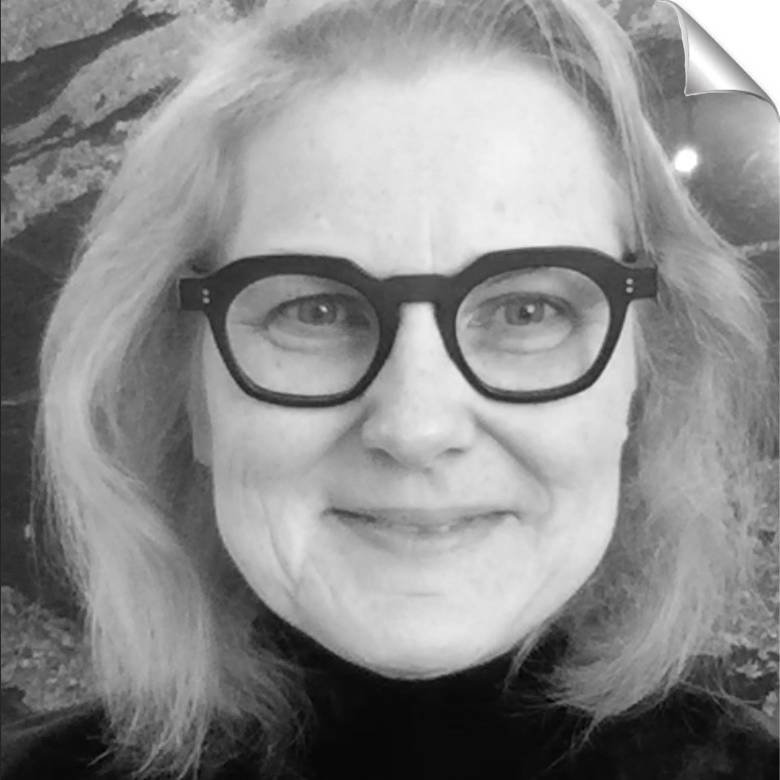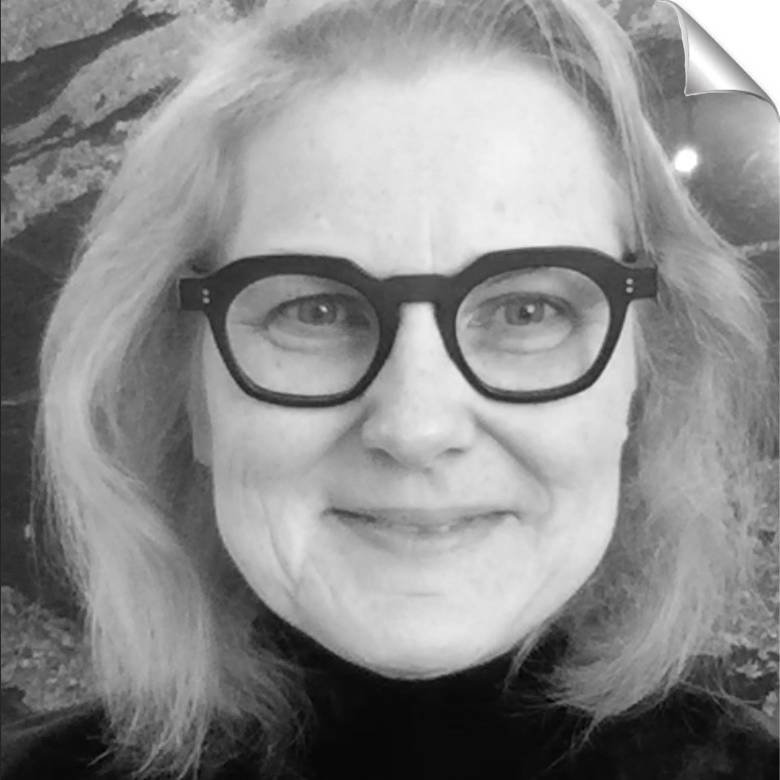 Dr. Debbie Davy
Senior Director, Knowledge and Workflow Re-Invention
Effective and engaging, Dr. Debbie Davy, PhD (an experienced business leader, technical communicator, and rhetorician), empowers our clients to identify and retain their explicit and tacit knowledge and communicate the right messages to stakeholders. She combines application and theory to elevate the policies, processes, and procedures our clients need when they need them.
Ainsleigh Burelle
UX & Design Research Strategist
As an impact-driven designer & researcher, Ainsleigh brings her multidisciplinary background in media, tech, product, and community building to the work of human-centered transformation. She's especially excited by the power of participatory practices to create more equitable and sustainable futures.
Tony Kempen
Creative Director
With a knack for elegant brand and visual design, Tony is exceptionally creative. A strong communicator, Tony adds a visual layer to our design thinking discipline.
Farah Joy Basha
Innovation Design Consultant
A trained industrial designer, Joy has a deep passion for human-centered design. She's a gifted facilitator, natural communicator and is always up for experimentation and applying new techniques.
Seher Dar
Customer Experience Design Analyst



A recent graduate in communications and digital media, Seher coordinates key activities and contributes to projects. You can always count on Seher for her incredible smile and keener attitude. Before joining us, Seher worked as a digital associate for TD Bank where she contributed chatbot planning and competitive social media sentiment analysis.